About Us:
Community Involvement
About Us:  Community Involvement
A Proud Partner and a Good Neighbor
Wesley Towers is proud of our not-for-profit status and its ability to contribute to the growth and viability of the Hutchinson community. Wesley Towers appreciates the opportunity to serve the Hutchinson community. We are proud to be a partner and good neighbor in the development of the Hutchinson Community.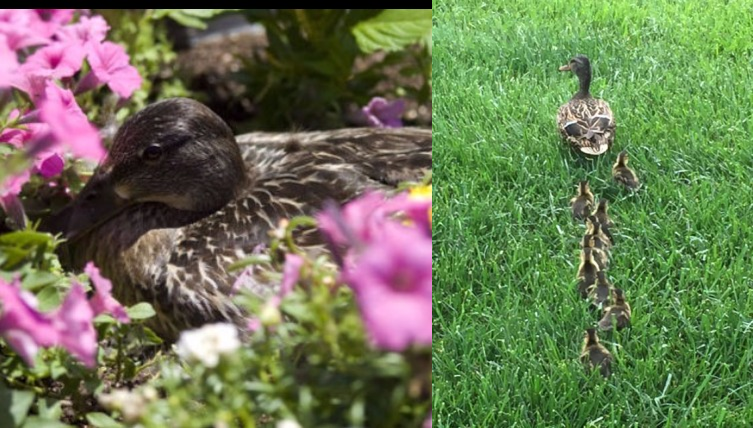 HOW DOES W.T. BENEFIT HUTCHINSON & RENO COUNTY?
Wesley Towers is a major employer in the community, supporting around 250 employees.
Wesley Towers prepares over 130 meals Monday through Friday for the Hutchinson Meals on Wheels program.
Since 1969, Wesley Towers has provided over $5,000,000 of charitable care for individuals unable to pay for services. 
Wesley Towers works in cooperation with Hutchinson Community College to provide training, education, and employment opportunities for health care professionals throughout the community.
Wesley Towers, through bequests and donations, has provided over $180,000 in scholarships to its employees for professional growth, licensed nursing, and certified programs.
The Wesley Towers Home Health Agency offers free monthly blood pressure clinics at the following locations:

Delos V. Smith Shepherd Center
Washington Heights
Mission Place

Wesley Towers provides meeting room space at no charge to several public and private not-for-profit entities.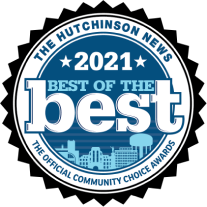 Thank you to Hutchinson, Kansas!
We are pleased to have been selected for the
Hutchinson News: Reader's Choice 'Best of the Best'
for several years running.